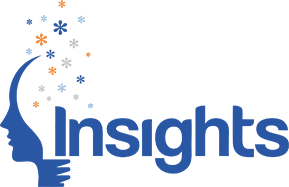 Investment Trivia
Being transparent about asset allocation
It is imperative that a scheme discloses its asset allocation pattern regularly in a transparent manner. This is not only a regulatory requirement, but also an important characteristic of a True To Label Mutual Fund scheme.. By making a portfolio's asset allocation data readily available, investors can be updated with sufficient information so that they understand the risk/reward balance they're exposed to. Not only does this help investors in knowing what they're getting into, but also helps financial advisors position the product appropriately to their prospective customers.
While it is important for a mutual fund to maintain transparency, it is also the investor's responsibility to keep themselves abreast of the regular disclosures and communication sent out by fund houses.
Mutual fund schemes clearly spell out their asset allocation model and investment strategy for the benefit of the investor. The disclosures not only include the list of securities in a portfolio, but also mentions the criteria used by fund managers for diversification. A true to label fund endeavours to maintain the disclosed asset allocation and avoid changing asset allocation style based on market movements or ongoing themes. Additionally, fund houses also ensure that asset allocation details are regularly communicated to investors.
MUTUAL FUND INVESTMENTS ARE SUBJECT TO MARKET RISKS, READ ALL SCHEME RELATED DOCUMENTS CAREFULLY.