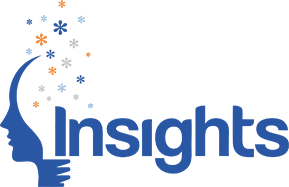 Investment Trivia
Keeping communication simple
Have you ever been in a conversation where whatever you said made perfect sense to you, but was completely mystifying to the listener? Or even worse, been present in a discussion where you found yourself just nodding along just because you couldn't make head or tail about the topic of conversation. In the case of mutual funds, often the average investor is not in the best position to understand the nuances of investing in a particular scheme. Their confusion may be further perpetuated by complicated communication which is peppered with technical jargon. It is important for fund houses to choose to clear the clutter and create effective and easy to understand communication.
A true to label fund not only remains true to its investment style and asset allocation strategies, it also endeavours to help investors verify information by providing them with easy to understand scheme updates. A true to label scheme effectively communicates its investment approach to existing and prospective investors. This empowers investor with information so that s/he can make adequate provisions to take care of their goals and needs.
MUTUAL FUND INVESTMENTS ARE SUBJECT TO MARKET RISKS, READ ALL SCHEME RELATED DOCUMENTS CAREFULLY.