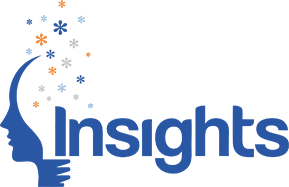 Investment Trivia
Maintaining the Committed asset allocation
The primary steps of any investment journey begins with figuring out your objectives and risk profile to arrive at an appropriate portfolio mix and staying committed to it till you reach your goal. As an investor, you can maintain your portfolio's asset allocation only if your investment avenue remains true to its portfolio construction and asset allocation strategy.
As an investor you gauge your chosen scheme's potential performance by understanding its asset allocation style and risk profile. Based on this, you decide on whether to include the scheme in your portfolio.
For example, if you are looking to invest in a debt scheme because your portfolio is already skewed towards equity investments, then it would severely impact your asset allocation strategy if the scheme decided to invest in equity as well. Additionally, if the scheme promises to invest in a portfolio of highly-rated corporate bonds, then as an investor you must check the scheme's past portfolios to ensure that it has remained true to the portfolio construction given in its documents.
In the interest of the investor, it is essential for fund managers to diligently follow the disclosed asset allocation regardless of short-term market movements. By doing so, they can ensure that the investors' portfolio doesn't get disturbed and remains on the path towards their long-term goals.
MUTUAL FUND INVESTMENTS ARE SUBJECT TO MARKET RISKS, READ ALL SCHEME RELATED DOCUMENTS CAREFULLY.