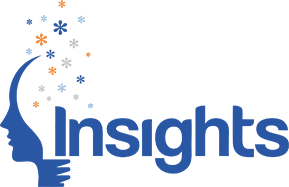 Investment Trivia
What you see is what you must get
All mutual fund schemes have a scheme information document which clearly highlights the objectives of the scheme, it's investment mandate as well as desired asset allocation. Investors today approach their investments in a very structured manner and tend to formulate an investment strategy that accurately reflects their risk and return requirements. Disclosures and other various communication from the fund house helps an investor in deciding whether a particular investment will complement his investment strategy.
That is why investors must choose to invest in true to label schemes that diligently follow the investment strategy that is advertised or communicated to the investor. For example, if a scheme claims to be a large-cap equity scheme, then the scheme ensures that the promised allocation to large-cap stocks is maintained. The investor can also ask for information on what constitutes the large-cap universe according to the fund house. Similarly, if a scheme communicates to invest in "highest-rated" fixed income securities, the scheme ensures that the investment portfolio has the communicated allocation to highest rated fixed income securities. A true to label fund chooses to invest as per the scheme's investment objectives, philosophies, strategies and policies.
MUTUAL FUND INVESTMENTS ARE SUBJECT TO MARKET RISKS, READ ALL SCHEME RELATED DOCUMENTS CAREFULLY.