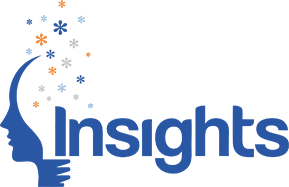 Investment Trivia
When it comes to Mutual Funds, Advice Zaroori Hai
Mutual fund investments are the easiest way to access both the equity and debt markets, but some of factors involved in the decision making process makes advice imperative before an investment is done; they are:
There are hundreds of funds classified on asset class, market capitalization, investment style, etc. Each fund has a specific objective and will serve a different purpose in an investor's portfolio. It requires expertise and time to do the research and choose the right fund. In such a scenario, advice from an expert is required.
When markets turn volatile and you need to monitor your investments closely, you will have to make 'buy', 'hold', 'sell' decisions. Advice from an expert, who has the experience and knowledge, will help you make this choice between buy, sell and hold.
One should keep a close watch on their investment portfolio and make adjustments to keep your asset allocation in check with your risk profile and goals. Advice from an expert can help you keep your asset allocation in check.
If investments are not made in the right products, it can impact your tax liability. Advice from an expert can help you understand tax implications and judiciously plan your investments accordingly.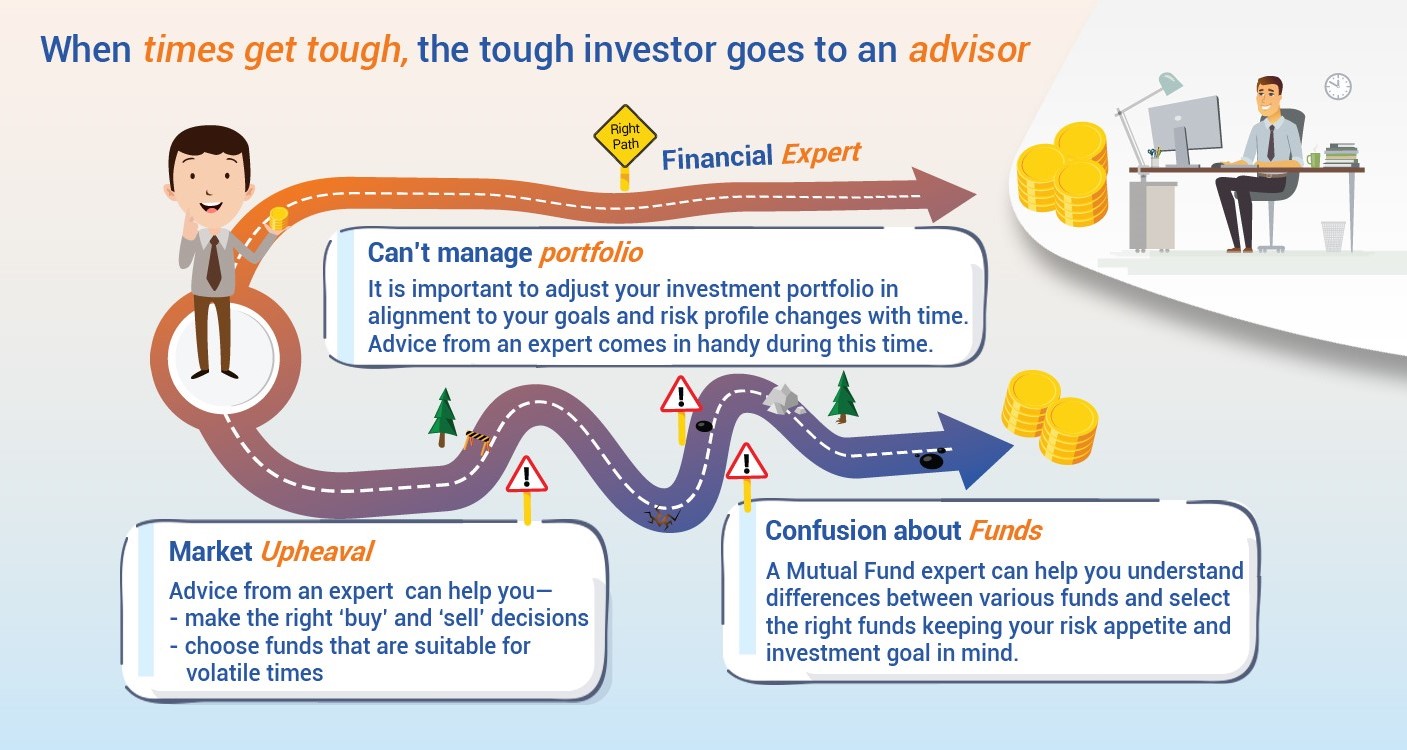 The above is only for illustration purpose.
Advice Zaroori Hai:Good and professional advice translates into good investment decisions. Advice zaroori hai.
Downloads