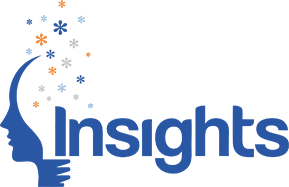 Investment Trivia
You get what you see
Mahatama Gandhi's three wise monkeys represent the principle, "see no evil, hear no evil, speak no evil". If you delve deeper, you will see that most things in this world hinge upon our basic sensory organs. We rely on one or more of our sensory organs to make trivial as well as important decisions of our lives. When we buy a smart phone that promises to play music on demand, then we expect it to play music on demand. When we read the instruction manual to put together a bicycle, we expect to get a bicycle. When we invest in a mutual fund that seeks to maintain a certain theme, then we expect the fund to stick to that theme. This is because we trust the manufacturer to stay true to his communication.
In the same way, when we receive an emailer telling us that a scheme will dynamically allocate assets between debt and equity, we trust the fund to follow this mandate. When a fund house sends you a communication which says that investment in a particular scheme endeavours to protect your portfolio on the downside through investment in debt, then the underlying assumption is that if the equity markets fall, the downside risk to the portfolio will be mitigated. Effective communication is about earning the investors trust. This is achieved in the case of True to Label Mutual Funds which communicates clearly what the fund endeavours to do and achieve.
MUTUAL FUND INVESTMENTS ARE SUBJECT TO MARKET RISKS, READ ALL SCHEME RELATED DOCUMENTS CAREFULLY.